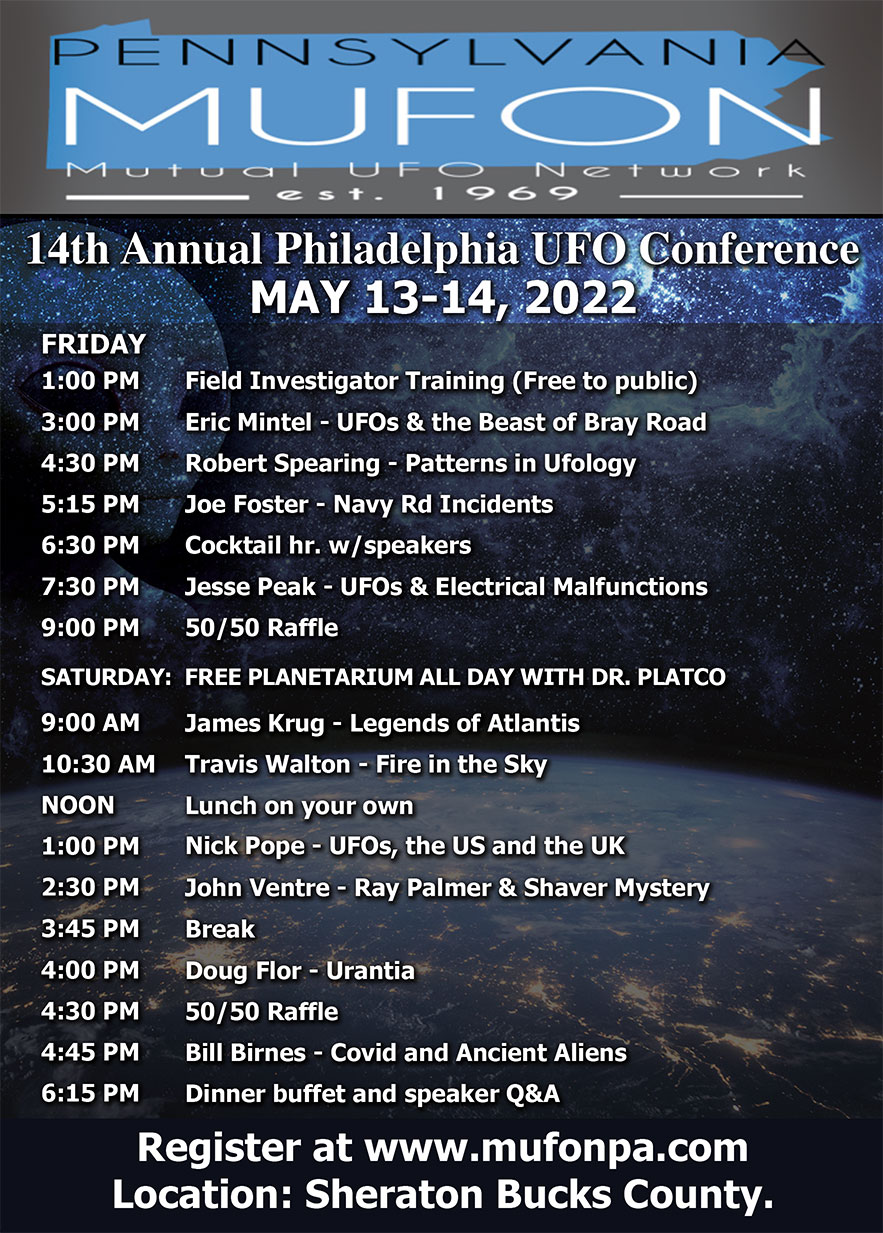 Sheraton Bucks County Conference details
Sheraton Bucks County Hotel
400 Oxford Valley Road
Langhorne, PA 19047
For room Reservations: 215-547-4100
1-888-625-4988
For additional information call:
717-688-8764

Walk-ins for conference welcome
Tickets available at the door
All tickets non-refundable - pick up at the door
Ticket prices listed below
Friday night 4:30 pm - 10:30 pm - $29.00
Lectures only Saturday Ticket, 5 - Speakers - $35.00
Tickets for 2 Saturday Lectures only - $70.00
Banquet Dinner Saturday Night Ticket - $38.00
Friday Night & Saturday Day, Lectures only ticket - $62.00
Full Day Saturday including Banquet Ticket $73.00
Full Package: Friday & Saturday Lectures & Banquet- $98.00
Two Full package ticket discount - $190.00
Friday night, May 13, 2022 4:30 - 10:30 pm, Upper Level Auditorium - $29.00
Special Field Investigators Training plus Astronomy 101
Open to the public with registration MUFON PA Conference Friday afternoon
1:00pm Field Investigator Training (Free to the Public)
4:30pm Robert Spearing - Patterns in UFOLOGY
5:15pm Joeseph Foster - Navy RD Incidents
6:30pm Cocktail Hr with speakers, Cash Bar & Appetizers
7:30pm Fred Saluga - Aliens Cryptoids and God
9:00pm 50/50 Raffle
Saturday, May 14 2022 Ground level, 9:00 am to 6:30 pm - $35.00
Free Planetarium presentations all day with Dr. Nick Platco
9:00 - 10:15 am, James Krug- Legions of Atlantis
10:30 - 12 noon, Travis Walton - Fire in the Sky
12:00 - 1:00 pm, Lunch at local venues in Oxford Valley
1:00 - 2:15 pm, Nick Pope - UFOs US & the UK A Special Relationship
2:30 - 3:45 pm, Robert Morningstar -Personal Contact with ETs.
4:00 - 4:30 pm, Douf Flor - Urantia teachings
4:30 - 4: 45 pm, 50/50 Raffle
4:45- 6:15 pm, Bill Birnes - Covid and Anceint Aliens
6:15 pm Dinner Buffett & Speaker and Q and A $38.00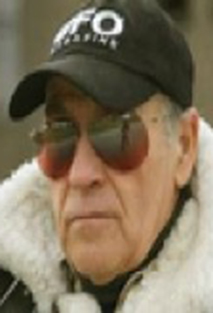 Bill Birnes
Bill Birnes is a New York Times best-selling author, a magazine publisher, and a New York literary publishing agent who has written and edited over twenty-five books and encyclopedias in the fields of human behavior, true crime, current affairs, history, psychology, business, computing, and the paranormal.
read more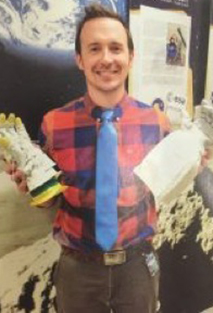 James Krug
Jim Krug has served as the Planetarium Director of the Neil Armstrong Planetarium in Altoona, PA since 2003. A high school Astronomy teacher, Jim co-founded the Space Race Museum in the Planetarium's lobby in 2016, and founded the Mt. Lion Observatory at Fort Roberdeau Historic Site in 2018.
read more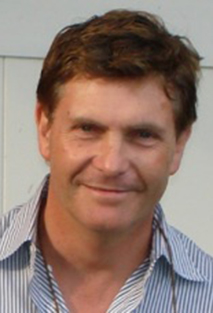 Robert Spearing
Sometime between 1 and 2 February 1959, a group of Russian skiers in the Ural Mountains met gruesome deaths under bizarre circumstances. After 60 years the Russian Government has released its final report attributing their deaths to an avalanche.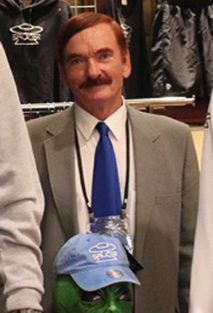 Travis Walton
The Travis Walton UFO incident is one of the most famous alien abduction and UFO encounters in history. Travis Walton and 7 other loggers were working as American forestry workers on November 5, 1975.
Why this accounting of episode is lacking will be discussed.
Bob Spearing is MUFON's Director of Investigations International. He graduated Fordham University with Bachelors of Arts Degrees in Film Making and Journalism. He has been a MUFON Field Investigator since 2014.
While he was working in the Apache-Sitgreaves National Forests near Snowflake, Arizona, Walton and his six fellow loggers encounter a large disc shaped object in the forest.
Walton who gets quite close to the craft out of curiosity, is struck by a beam and knocked unconscious. Next Walton went missing for five days and six hours, when his friends drove away in fear. After days of searching with scent dogs and helicopters, Walton reappeared by the side of a road near Heber, Arizona.
The Walton case received mainstream publicity and remains one of the best-known alien abduction stories in history with evidence that continues to mount in support of the relevance and importance of this case. To see a short video about a documentary film made about this case visit: https://traviswaltonthemovie.com
To see short film clips about this incident that are part of this documentary visit: https://traviswaltonthemovie.com/debunking/
To visit Travis Walton's official web site: https://www.travis-walton.com