Calendar of FREE Monthly Programs
Program Details for 2023
All presentations will be posted on YouTube after they are recorded, to view these presentations click the video links on the video page with each program description.
We are always pleased to host presentations from some of the country's best-known experts. Check out our previous presenters by clicking here.
To join our Zoom programs with speakers sign up here for our monthly meeting reminders.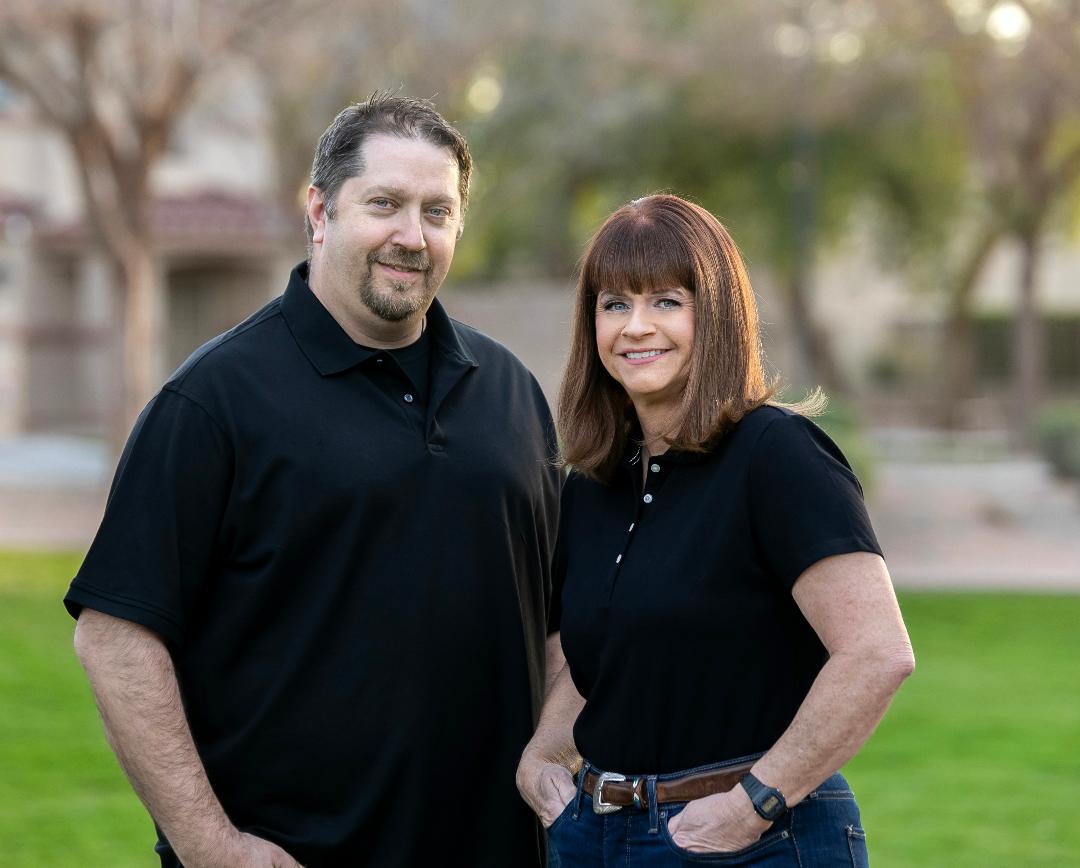 Tuesday, June 13, 2023, 7:30 pm—final program of the season - Marianne Robb and Dave Rich —"Real Encounters: When Law Enforcement Meets the Unknown"
UAP-PD Presentations: Former police officers Marianne Robb and Dave Rich present the nuances of investigating UAP as law enforcement professionals, including the hurdles that have kept UAP investigations from occurring. They also cover fascinating historical cases where, in many cases, police chased mysterious aerial objects across multiple counties.
UFOs aren't the only phenomena police officers run across. If requested, they can also include some of the other mysterious paranormal phenomenon police have allegedly run into.
"There are approximately 800,000 law enforcement officers in the United States. They work 24 hours a day, 365 days a year. They are seeing things, and not talking. We're going to tell you why and share with you some of their best UFO cases."
Bios:
Dave Rich is a 25-year veteran police officer. Dave started in patrol, then worked in the investigations unit as a gang detective, homicide and sex crimes detective, and narcotics detective. Dave currently works in the school resource officer unit.
Dave joined the Mutual UFO Network (MUFON) and worked as a field investigator. He is also an instructor for MUFON in Advanced Interview Techniques and Evidence Collection.
Marianne Robb is a retired Police Officer and former Field Investigator with the Arizona chapter of MUFON. In her 34 year career in the police force, she has gained experience as a detective in arson, property crimes, and narcotics, and as a crime prevention consultant.
Marianne joined MUFON 2017 and became a field Investigator a year later. She is now also an instructor at the annual MUFON Field Investigator Book Camp in Arizona. Marianne teaches MUFON field investigators how to apply methods she learned in law enforcement to their UFO investigations.
Marianne hadn't given UFOs much thought until her husband began going to MUFON meetings and introducing her to UFO researchers. What she learned from them inspired her to commit to helping find the truth behind the mysterious UFO phenomenon. Marianne believes that the government and others researching this phenomenon are all looking for the same thing – the truth. She hopes one day all of these groups will work together in this shared interest.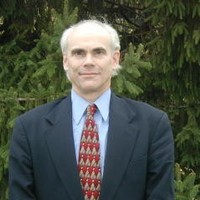 Dr. Scott B. Ogburn, Tuesday, September 12, 2023, 6:30 pm, LIVE In-person presentation! Scott will present on his most recent vision quest visit to central Mexico working with indigenous shamans at Tredyffrin Public Library, 582 Upper Gulph Rd, Strafford, PA 19087
A jointly sponsored program between the Library and Main Line MUFON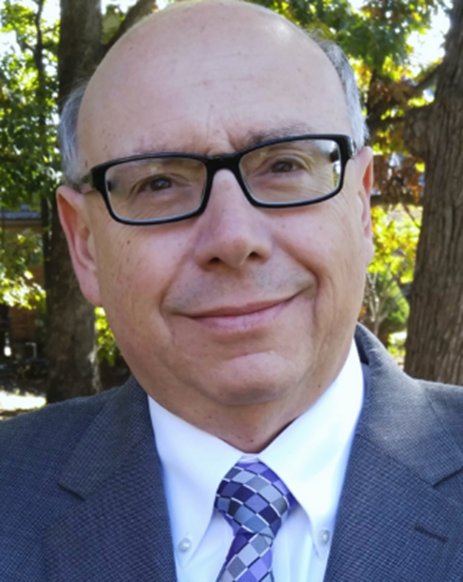 October 17, 2023, 7:30 pm EST, via Zoom. Sam Maranto, Illinois Director of MUFON "Mass Sightings and UFO Encounters." Sam is an investigative researcher best known for his work on the Tinley Park Mass Sightings of 2004, the O'Hare Gate C-17 UAP incident of 2006, and others. These mass sightings have been featured in several television programs such as the History Channel's UFO Hunters episodes "Invasion Illinois & Aliens at the Airport", Dateline NBC's "10 Best UFO Encounters" and many more. Two other noted investigations were "The Lake Cook Car Incident of 2008" and the "Chicago Mothman Saga of 2011." Each of these incidents has been featured in popular television shows and other media. As a guest, Sam has always emphasized that UFO/UAP phenomena are genuine, and each account must be evaluated on its own merit. Sam is a media consultant, a MUFON Field Investigator since 2001, a StarTeam Member, a photo analysis team member for MUFON, and the MUFON State Director of Illinois since 2007. His experiences with this phenomenon go back decades.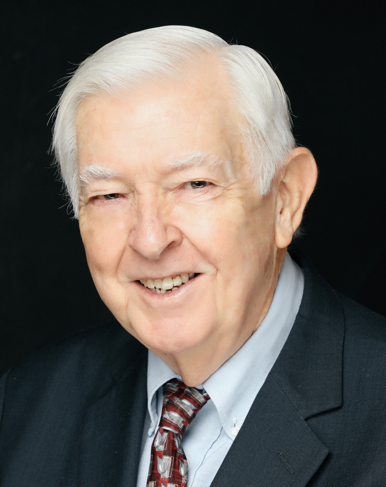 Sunday, November 14, 2023, 7:30 pm EST via Zoom. Robert Farrell, Author of The Science Behind Noah's Flood. Dr. Farrell believes there is life beyond the Earth not only technically, but spiritually more advanced than humans. For thousands of years, people have seen sophisticated craft capable of high maneuvers and fast acceleration beyond 100 Gs. Robert concluded this is only possible if the gravitational field has been mastered by these visitors. This led him to write and develop a lecture and book entitled The Science Behind Alien Encounters as a way to enlighten people about ufology. On September 17, 2019, the U.S. Navy acknowledged, for the first time, that for years, Navy pilots have been filming objects which they cannot identify, and which have flight performance characteristics well beyond anything our government possesses. (Our generation is not the first to experience encounters that defy earthly explanation and is evidenced even in ancient beliefs.) Dr. Farrell will review the history showing that we are being visited. How do UFOs accelerate at one hundred Gs and make right-angle turns without harming the occupants? This lecture will use science to explain how UFOs do the amazing things described by credible witnesses. Dr. Farrell has given his program over 90 times around the country and has enthralled audiences since 2004.