Calendar of FREE Monthly Programs
Program Details for 2023
All presentations will be posted on YouTube after they are recorded, to view these presentations click the video links on the video page with each program description.
We are always pleased to host presentations from some of the country's best-known experts. Check out our previous presenters by clicking here.
To join our Zoom programs with speakers sign up here for our monthly meeting reminders.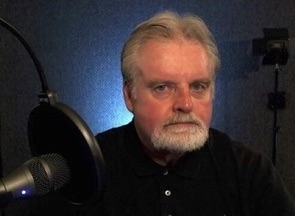 Tuesday, September 26, 2023- Richard Lang -"UFO Investigation - A First Responder's Guide to UFO Encounters"
Based on 30-plus years of research and investigation—6:30 pm, LIVE In-person presentation at Tredyffrin Public Library! 
His book is intended to be an instructional guide for First Responders (Police, Fire, Ambulance, and Rescue Workers) based on the culmination of his experience as a UFO researcher and investigator over the last 30 years.
In July 2023 as this book was being prepared for publication, whistleblowers were testifying in Washington, D.C. before Congressional assemblies about non-human bodies and spacecraft of extraterrestrial origin,  recovered by government agencies and defense contractors during the last 70 years.
The mainstream media news channels have picked this up and talked about it extensively resulting in a dramatic increase in public awareness about the subject.
With that all said, it's clear to the general public that the UFO enigma is real. After years of secrecy, the truth is finally coming out about extraterrestrial vehicles that have visited, and crashed here, containing non-human entities both dead and alive.
Therefore, it stands to reason that sheriff's offices, police departments, and fire rescue squads would now want their people properly trained to understand this phenomenon, to at least know a bit about its history, and most importantly know what to do and not do if they ever encounter such a situation.
This book is written for those First Responders who may someday roll up on an event that defies logic, and current physics and exhibits paranormal activity that may involve a vehicle of extraterrestrial origin and the occupants who may have piloted them here.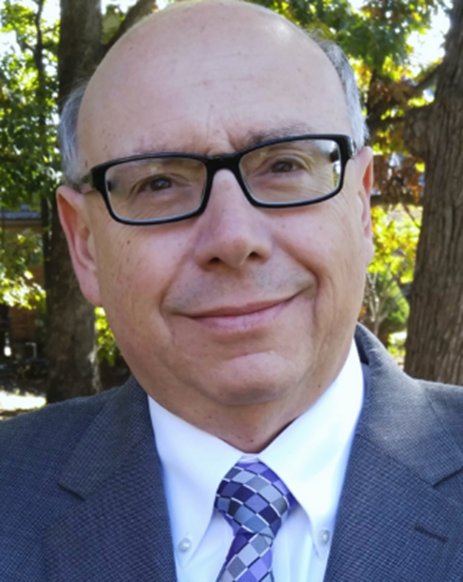 October 17, 2023, 7:30 pm EST, via Zoom. Sam Maranto, Illinois Director of MUFON "Mass Sightings and UFO Encounters." Sam is an investigative researcher best known for his work on the Tinley Park Mass Sightings of 2004, the O'Hare Gate C-17 UAP incident of 2006, and others. These mass sightings have been featured in several television programs such as the History Channel's UFO Hunters episodes "Invasion Illinois & Aliens at the Airport", Dateline NBC's "10 Best UFO Encounters" and many more. Two other noted investigations were "The Lake Cook Car Incident of 2008" and the "Chicago Mothman Saga of 2011." Each of these incidents has been featured in popular television shows and other media. As a guest, Sam has always emphasized that UFO/UAP phenomena are genuine, and each account must be evaluated on its own merit. Sam is a media consultant, a MUFON Field Investigator since 2001, a StarTeam Member, a photo analysis team member for MUFON, and the MUFON State Director of Illinois since 2007. His experiences with this phenomenon go back decades.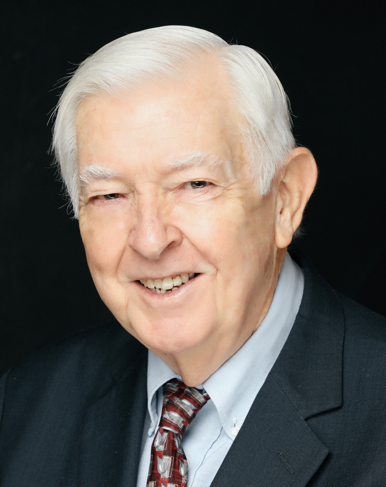 Tuesday, November 14, 2023, 7:30 pm EST via Zoom.  Robert Farrell, Author -"The Science Behind the 'Mummies' of Nazca, Peru"
Something historic is happening in Nazca, Peru. In early 2017 several "unusual" bodies and parts of bodies were examined after being given to the Inkari Institute in Cusco, Peru in late 2016. The location of the find as well as the name of the discoverer have been kept secret to prevent graverobbing.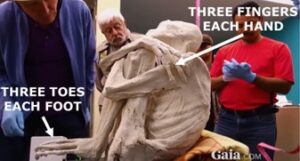 All of the bodies are hominid, still have all of their internal organs but have only three fingers and three toes as shown in the Gaia photo above. The bodies have all been preserved for perhaps thousands of years and have not had any internal organs removed. Some of the bodies which are only two feet tall, are believed to be reptilian and have a skeleton structure similar to a frog. Computer tomography of this species does not show any evidence of lungs or digestive tract. They died about 1,100 years ago. Their DNA does not match anything on record.
Maria, the larger species, except for being tridactyl, looks very human. She has been carbon-dated to have died about 1700 years ago. The genetic studies indicate that Maria has only about 25% human-like DNA. She seems to have ended in a violent death by predator animals.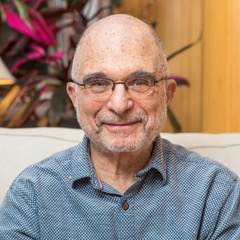 Tuesday, December 19, 2023, 7:30 pm EST via Zoom. Mike Brenner- "The Forgotten Intrusion  Driving Humanity to Self-Destruct"
Mike Brenner has been an architect, a psychiatrist, the author of a book based on Zechariah Sitchin's discoveries, and now the producer of a feature film in development based on that book. He will endeavor to show how the shame and traumatization of our birth and earliest times keep us in the violence and exploitation of the Anunnaki lords.