MUFON PA is pleased to extend an educational service to South Eastern PA, and central and southern New Jersey, for civic community groups interested in the work of MUFON research. These presentations are offered free of charge and donations are accepted to MUFON's non profit 501c-3 organization. Contact us for more information and to submit inquiries.
Learn more about our Speakers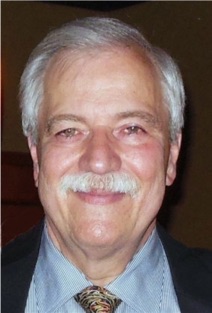 Bill Weber
is the MUFON State Director for Delaware.While in Pennsylvania, acting as the Chief Investigator for the State, Bill was responsible for a team of State Section Directors and Certified Field Investigators.
read more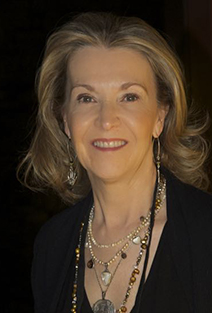 Jennifer Stein
is a PA State Section Director in charge or education and public outreach. Although a trained field investigator for MUFON PA, her main focus is educational outreach to the general public in the Philadelphia area.
read more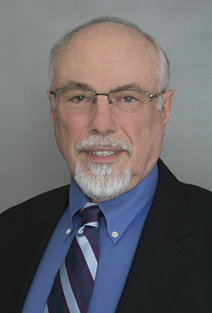 Joseph Foster is a MUFON field investigator in Monmouth County New Jersey. He is a retired Information Technology, Electronics, & Communications Project Manager.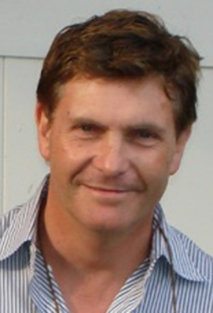 Mufon Field investigator for MUFON New Jersey, Robert Spearing will present on what a MUFON FI does. Robert Spearing presentation on Orange fireballs (These are pretty rampant here in NJ).